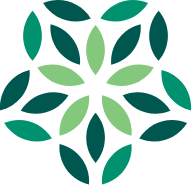 GENUINE. AUTHENTIC. REAL.
We aspire to be a cultivator, manufacturer and retailer of consistent, effective, premium medical cannabis products for patients seeking relief. Our mission is to challenge the status quo to benefit and transform the communities we serve.
Our offerings will include many form factors of premium cannabis products
*Product images are for illustrative purposes only and
may differ from actual representations
Copyright © 2020 Real Cannabis Co. – All rights reserved.